German Army LP pre-order Within the coming month Skrot Up will be releasing the debut longplayer by the Los Angeles duo German Army. The first seventy-five who pre-order the album will be competing for five customised test presses, each one unique with artwork by the band. Once we have seventy-five orders we'll put all the names in a jar and draw five winners. More info and pre-order...
NEW TAPE OUT
Known for setting basements and other irregular music establishments on fire with his wild performances, Phil Diamond a.k.a. Scammers also tours incessantly, plus his last album on Lillerne Tapes was a concept album based losely on Disney's Aladdin. On Conventions, Scammer's latest release, the extremity and madness is toned down to make room for nine well-crafted synth pop songs,...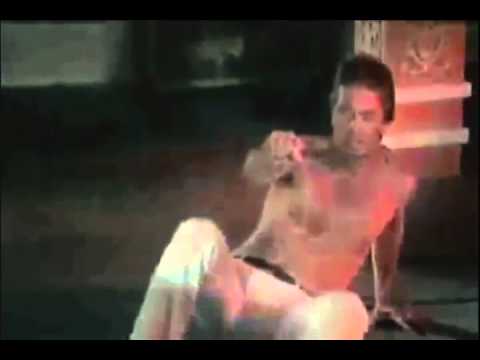 New trimmer
We invested in a proper trimmer as we're about to commence hand-assembling four new releases: Scammers - Conventions (SUT78) CS Pousse Mort - Electric Snake Mutation/Elevator (SUT81/SUT82) Dbl. CS Adoption - Nineteen Ninety (SUT83) CS Jani/Jussi - Pleasure Boy (SUT84 - split w. Loglady Records) CS Furthermore, German Army's debut album German Army is currently being...
4 tags
Sounds From Beyond the Tacit →
QQSuits feature members of German Army, Centimeters, and many more cross-bred Los Angeles bands. Click the headline to explore. skrotup.com Facebook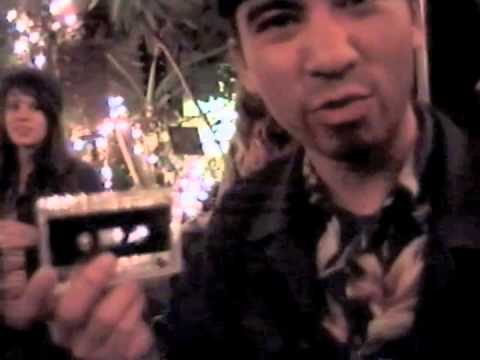 2 tags
Regretful Dependencies
http://hazelswart.bandcamp.com/album/regretful-dependencies This is a new song by Hazel's Wart. They're going on tour. See tour dates further below. skrotup.com Facebook
4 tags
4 tags
5 tags
Blood Wing CS
"This is the ultimate in retardo punk" according to a member over at Punks and Skins FYI, theres' still a few copies left of the tape, so hit us up at skrotup@yahoo.com if you're down. skrotup.com
8 tags
Happy new year!
We're excited to announce that Hazel's Wart is going on tour. The tour starts in San Francisco on January 7th. Here are the dates: JAN 7th SF,CA @ El Rio w/ Tears club, Permanent Collection  JAN 8th RENO, NV @ Clark's Basement  JAN 9th PORTLAND, OR @ Laughing Horse w/Lunches  JAN 10th SEATTLE, WA @ Black Lodge  JAN 11th BIRMINGHAM, WA @ some house  JAN 12th VANCOUVER BC...
2 tags
6 tags
Daniel Jones recommends Skrot Up on Electronic... →
"Based around a mutual love of audio oddities, it is the very essence of diverse. Each of the many strange and wonderful artists on their roster have a unique sound, yet all still 'fit' somehow into the larger ideal of the label." Check out more writing by Daniel Jones @ http://blackblackgold.tumblr.com/
11 tags
Lady Gaga Street Team Clone - a SUT comp →
10-song mixtape with past, present, and future Skrot Up bands for free download. Enjoy. http://skrotup.bandcamp.com/album/lady-gaga-street-team-clone
5 tags
9 tags
8 tags
3 tags
8 tags
French Drop is a track off of the upcoming Merx...
7 tags
Watch
Excerpt from No Dreams/No Regrets by Scissoring. No Dreams/No Regrets is coming out on cassette sometime in April. Video by Clearing.
2 tags
Here's a track from the upcoming cassette by...